Only latent TB test for children 2 and above
The T-SPOT.TB test is the only IGRA, or TB blood test, cleared by the United States Food and Drug Administration (FDA) for your patients two and older, including your BCG-vaccinated patients, healthy patients, and patients with compromised immune systems.1
TB guidelines support IGRA use for children
Only IGRA cleared by the US FDA for ages two and up1
When it comes to children, you know that not all diagnostic tests have the same accuracy in pediatric populations as they do in adults. Fortunately, the T-SPOT.TB test is reliable for not only the healthy children you test, but also for the children that have medical issues such as diabetes, are on a corticosteroid, have rheumatological, gastrointestinal, dermatological issues, renal issues, HIV, and any other medical diagnosis that suppresses their immune system.
Did you know?
The T-SPOT.TB test is also the only interferon-gamma release assay (IGRA) without a warning in its package insert for screening immunocompromised patients.1,2
Easy1

The younger the patient, the smaller the blood sample

Accurate1

The TB test with the highest reliability, with sensitivity at 98.9% and specificity at 100%, and no cross-reaction with the BCG-vaccine

Accessible

Available in Asia-Pacific region
---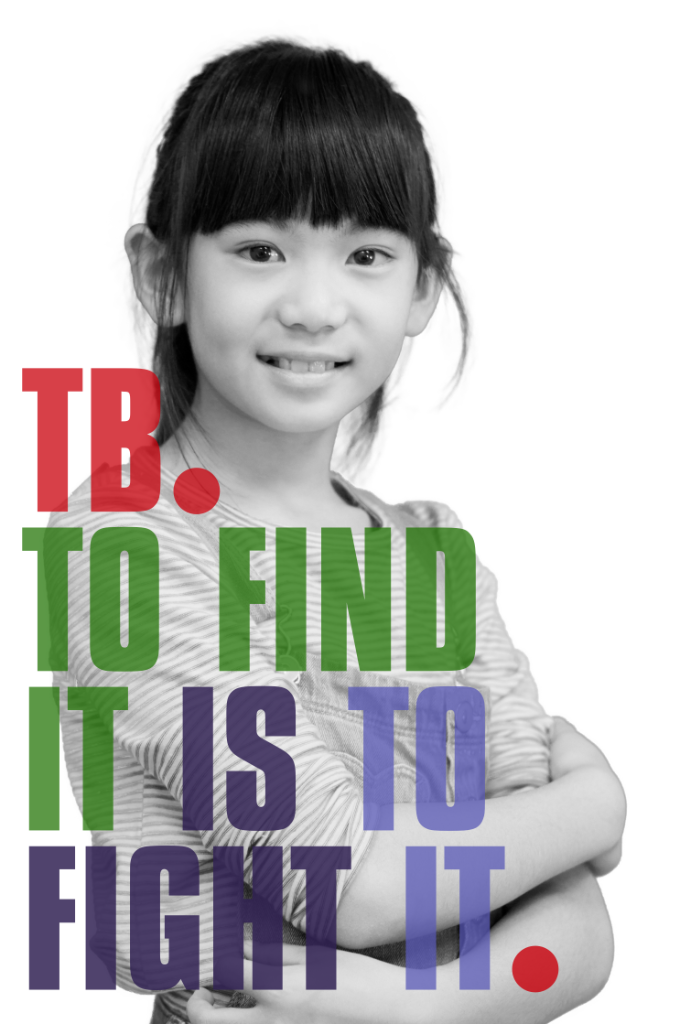 A moment of truth
As a healthcare provider, your goal is to offer your pediatric patients a reliable tuberculosis (TB) blood test. The T-SPOT.TB test is that test. By counting the cells, it mitigates the risk that low cell count will impact patient results.3 Cells are washed to prevent interference from substances or contaminants and then counted to ensure that a standard number of cells, 1 million, are used in the assay.1 You need an answer you can trust. An accurate TB test along with your clinical evaluation of the patient will give you that answer, and a moment of truth you can count on.
Reduce unnecessary return visits and treatments
In a study of > 3,600 children under the age of 15, switching from the tuberculin skin test (TST) to an IGRA could reduce unnecessary chest x-rays and treatments by up to two-thirds in non-US born children.4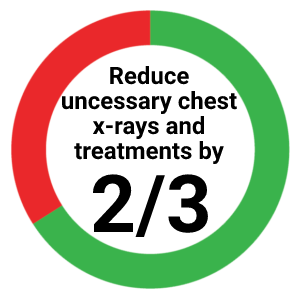 In study of over > 645,000 samples, the T-SPOT.TB test had an invalid rate of < 1%.5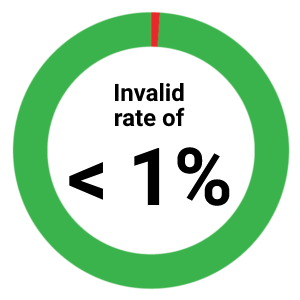 1 tube, 1 visit and low blood volume requirements1
Children 10 years old and over: 1 sodium or lithium heparin 6 mL tube
Children > 2 or < 10 years old: 1 sodium or lithium heparin 4 mL tube
Children up to 2 years old: 1 sodium or lithium heparin 2 mL pediatric tube*

Did you know?
Samples can be drawn using a butterfly needle without the use of a purge tube. Many butterfly needles have the same needle gauge as a TST6.
Guidelines support IGRA testing
Guideline
Recommendation
WHO Latent Tuberculosis Infection (LTBI): Updated and consolidated guidelines for programmatic management: 2018
Screening for LTBI with IGRAs and T-SPOT.TB is approved by WHO.

At-risk pediatric populations include: Children living with HIV; Children who are close contacts of positive active TB; Children who are part of other clinical risk groups, such as children receiving anti-TNF treatment, on dialysis, and those preparing for an organ or haematological transplant.

Ministry of Health (MOH) Singapore, MOH Clinical Practice Guidelines on Prevention, Diagnosis and Management of Tuberculosis: 2016
T-SPOT.TB is a commerically approved IGRA, approved for use by Singare MOH.

Close contacts screening for LTBI to either use TST or IGRA

Adults and children ≥ 5 years old: IGRA or TST (IGRA preferred for adolescents or adults with BCG)
Children < 5 years old: TST preferred. However, significantly immunocompromised individuals, especially those with HIV/AIDS, TSPOT is preferable to tuberculin skin test.
Children < 5 years old with suspected TB infection or disease: TST preferred. But, when IGRA is performed on children < 4 years old, TSPOT.TB preferred over QFT-GIT due to lower incidence of indeterminate results

Korean Guidelines for Tuberculosis (4th Edition): 2020
Children aged 5-18 years: Use IGRA alone. Simultaneous use of TST/IGRA is not recommended as an LTBI test method.

BCG Vaccine: All ages, including those under 5 years of age, have been inoculated after 1 year of age or have been inoculated more than 2 times to check for tuberculosis infection only through IGRA without TST.

Close contact screening for LTBI to either use TST or IGRA

TST test results for close contact > 10 mm = Positive TB infection, IGRA follow-up not recommended
Close Contact (middle and high school):

10-14 mm = consider TB with additional IGRA examinations
> 15mm = consider TB positive with no additional IGRA examination needed

For 5-18 yo close contacts: IGRA alone should be considered

American Academy of Pediatrics (AAP) 2018
IGRAs are indicated in ages 2 and up, and preferred in children who are BCG-vaccinated or unlikely to return to have TST read.
Infectious Diseases Society of America (IDSA), American Thoracic Society (ATS) and Centers for Disease Control (CDC), 2017
Ages 5 and up, IGRAs indicated, especially in those who are not high risk for progressing to active TB.
CDC Civil Surgeons 2018
IGRAs required in ages 2 and up:

All applicants 2 years or older must have an IGRA
TST cannot be used as a substitute for IGRA testing