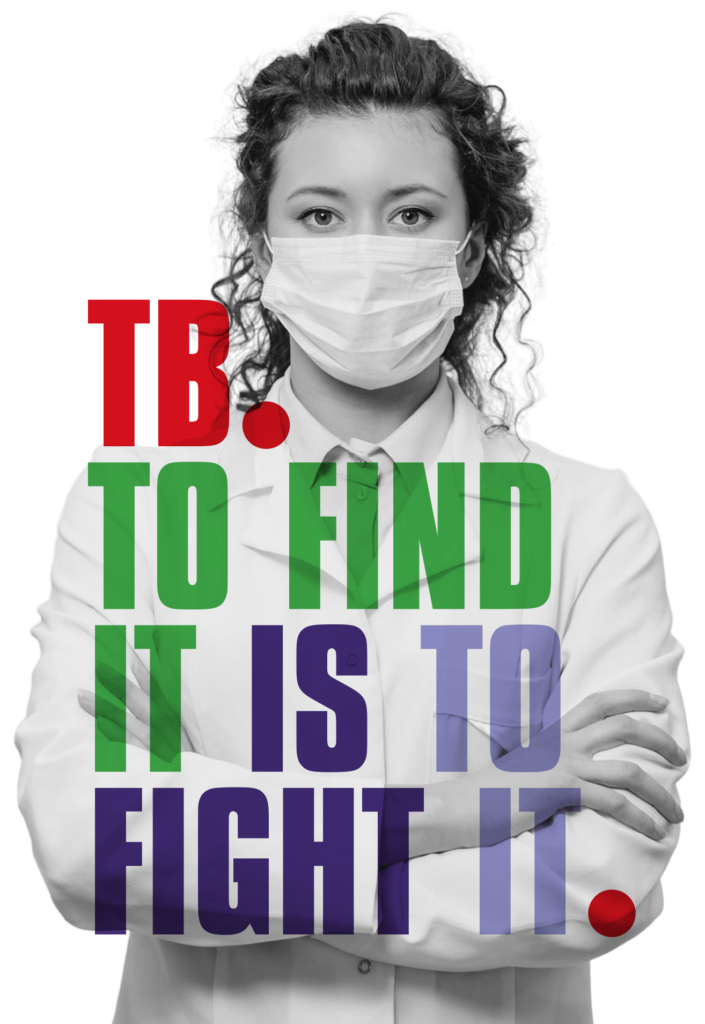 For an infection that kills 1.3 million a year, there's no such thing as routine screening.1 Every tuberculosis (TB) test is your opportunity to uncover infection, to protect patient and community, to fight back against the epidemic. The T-SPOT®.TB test is designed to maximize that opportunity.
It's not just a test, it's a moment of truth for TB.
The T-SPOT.TB test is a unique, single visit blood test for tuberculosis designed to reduce assay variability and maximize sensitivity, even in the immunocompromised.2
PERFORMANCE
Cells Matter2
When your test looks for signs of TB infection using T cells, it matters how many T cells you include. The T-SPOT.TB test, unlike other tests, uses the same number each time. And it's a big number: 250,000 cells per well, four wells per test. That's a million witnesses to infection – and a moment of truth for TB.
TECHNOLOGY
Isolate PBMCs
Enriches the desired cell population (T cells) from whole blood
Wash cells
Enables removal of serum and potentially interfering substances
Count cells
Facilitates correction for variations in patient PBMC counts
Standardize cells
Ensures that the required number of cells are used to produce a reportable result
Technology
Screening Matters
Every TB test result is a 'moment of truth'. If it's positive, then you've begun the process of fighting it. You can protect the patient and the wider community from a deadly risk. If it's negative, there may be no need for powerful antibiotics – and the patient is cleared to live and work closely with others. With so much at stake, positive or negative, what's vital is getting a result people can trust.
Latest Guidelines
US TB testing guidelines broadly recommend IGRA testing. Tuberculosis (TB) screening guidelines have been updated to include the availability of modern TB infection testing methods. Interferon-gamma release assays (IGRAs), such as the T-SPOT.TB test, address many limitations of the century-old tuberculin skin test (TST). A range of current US TB testing guidelines are below:
ADDITIONAL GUIDELINES
Latest Guidelines