Our proprietary T-SPOT technology measures immune cell responses at a single cell level. Our technology studies the responses of living T cells and innate immune cells, which gives us a direct window into the immune system. Our T-SPOT technology gives us a unique toolbox to develop proprietary tests based on prosecuting the previously unexploited T cell and innate immunity branches of the immune system.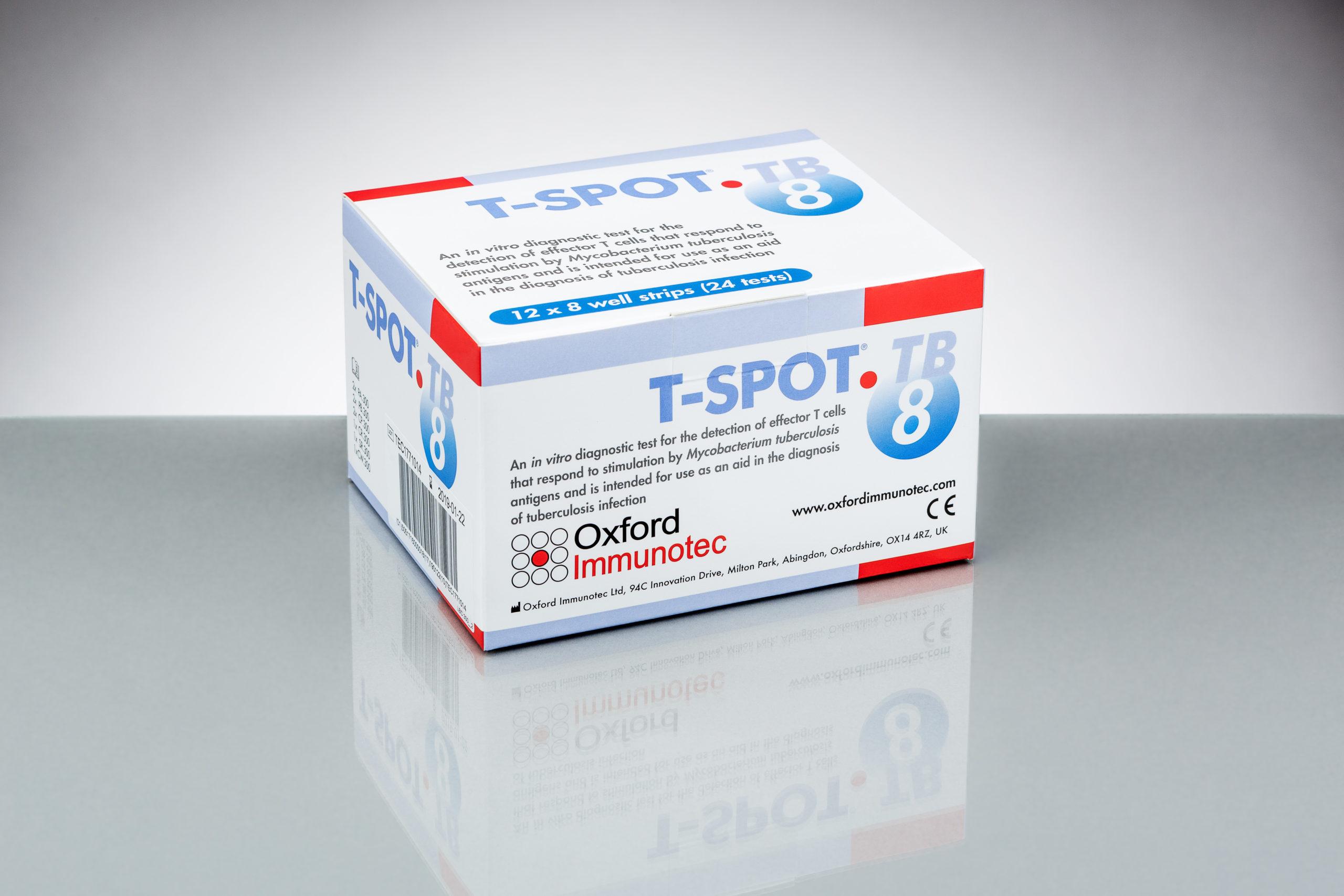 T-SPOT® products
1 small tube. 1 million ways to find the truth.1
The T-SPOT.TB test is an in vitro diagnostic test for the detection of effector T cells that respond to stimulation by Mycobacterium tuberculosis antigens. It's intended for use as an aid in the diagnosis of tuberculosis (TB) infection. The T-SPOT.TB test is a simplified enzyme-linked immunospot (ELISPOT) method which enumerates individual TB-specific activated effector T cells.


T-Cell Xtend®
The T-Cell Xtend reagent allows blood samples to be processed up to 32 hours after venipuncture without affecting the accuracy of the test. With the T-Cell Xtend reagent, the T-SPOT.TB test offers IGRA users unrivalled flexibility.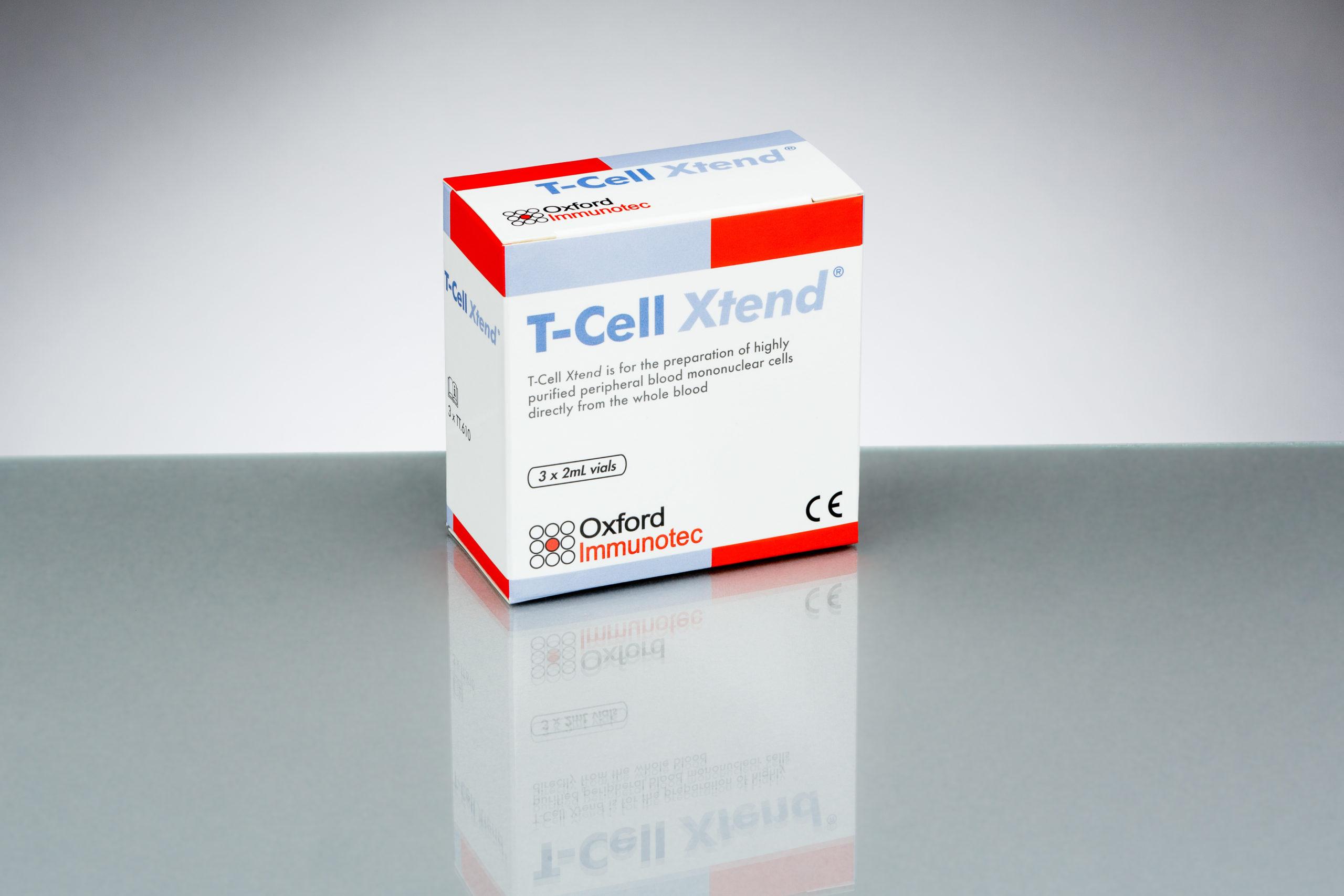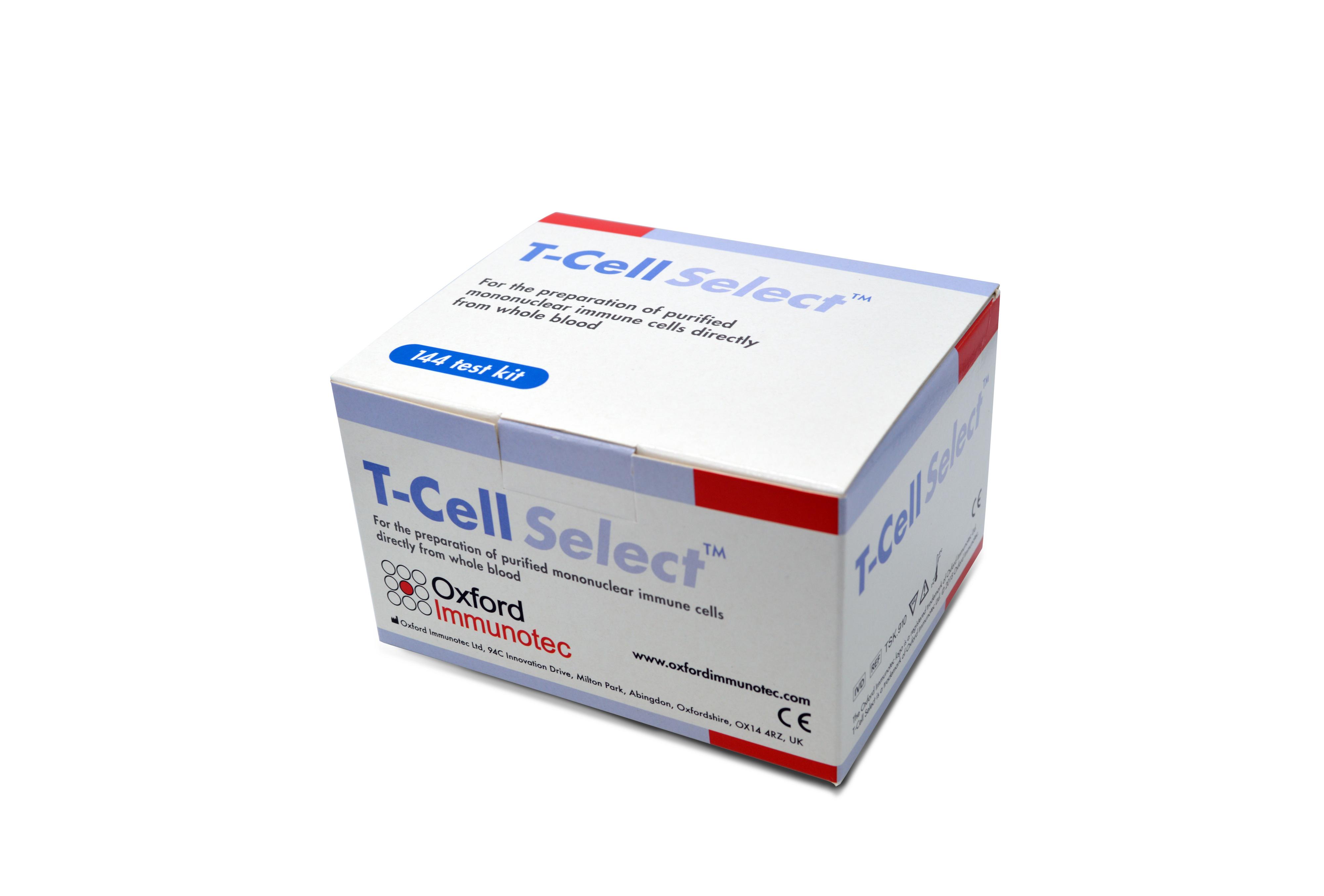 T-Cell Select™
The new T-Cell Select reagent kit allows automated sample preparation and enables the T-SPOT.TB test to be used with blood samples stored for up to 54 hours at room temperature.

The T-Cell Select reagent uses a magnetic bead-based system to isolate the cells using positive selection. This provides exceptional cell purity without negatively impacting T cell function or the superior clinical performance of the T-SPOT.TB test.


T-SPOT.Discovery®
The T-SPOT Discovery SARS-CoV-2 kit has been developed to aid in the investigation of the T cell response to SARS-CoV-2 infection. The kit uses a modified ELISPOT assay where samples prepared from peripheral blood are stimulated in vitro by peptide pools from SARS-CoV-2. This re-stimulation allows SARS-CoV-2 specific T cells to be enumerated.

The T-SPOT Discovery SARS-CoV-2 kit is for research use only. Not for use in diagnostic procedures.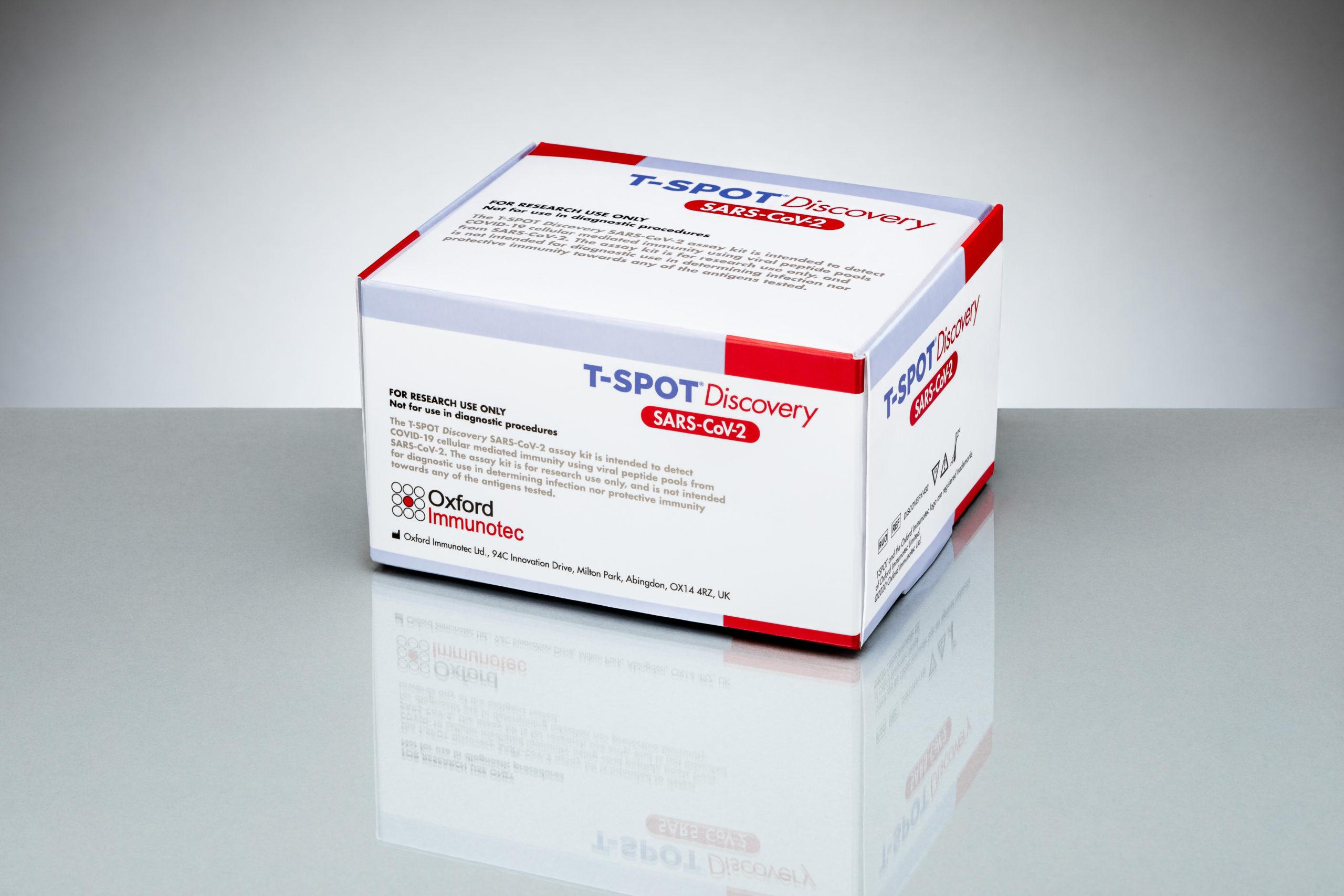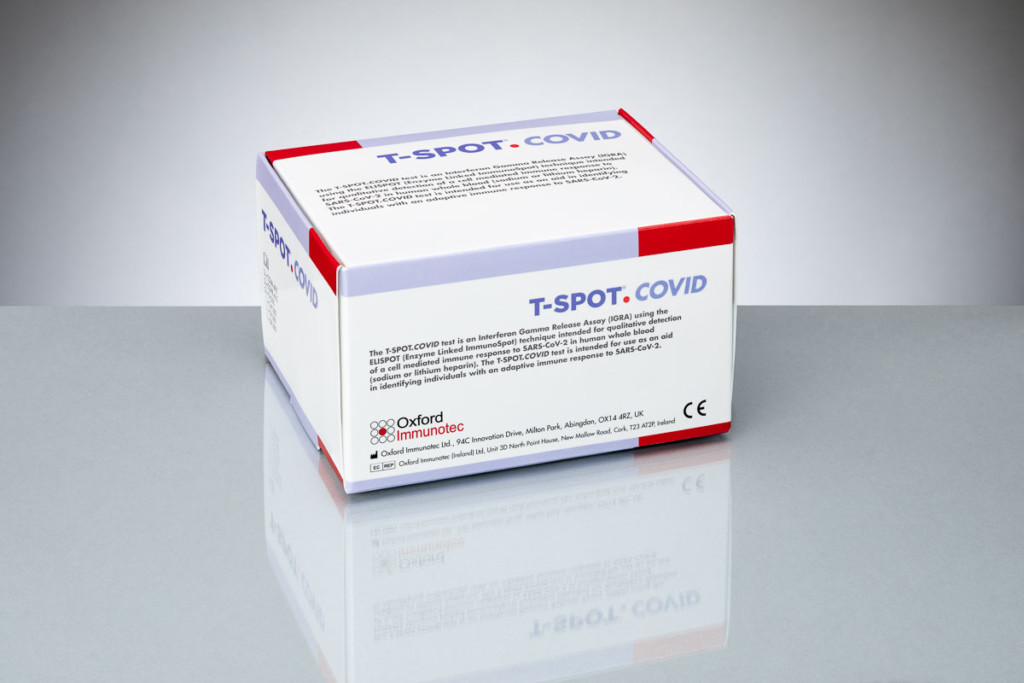 T-SPOT®.COVID
The T-SPOT.COVID test is intended for use as an aid in identifying individuals with an adaptive immune response to SARS-CoV-2, specifically the T cell response. It has been developed using the standarised T-SPOT Technology.
The T-SPOT.COVID test is CE marked for IVD use.