Oxford Immunotec's T-SPOT®.TB Test Included in the World Health Organization's First-Ever Essential Diagnostics List
May 21, 2018
Posted in News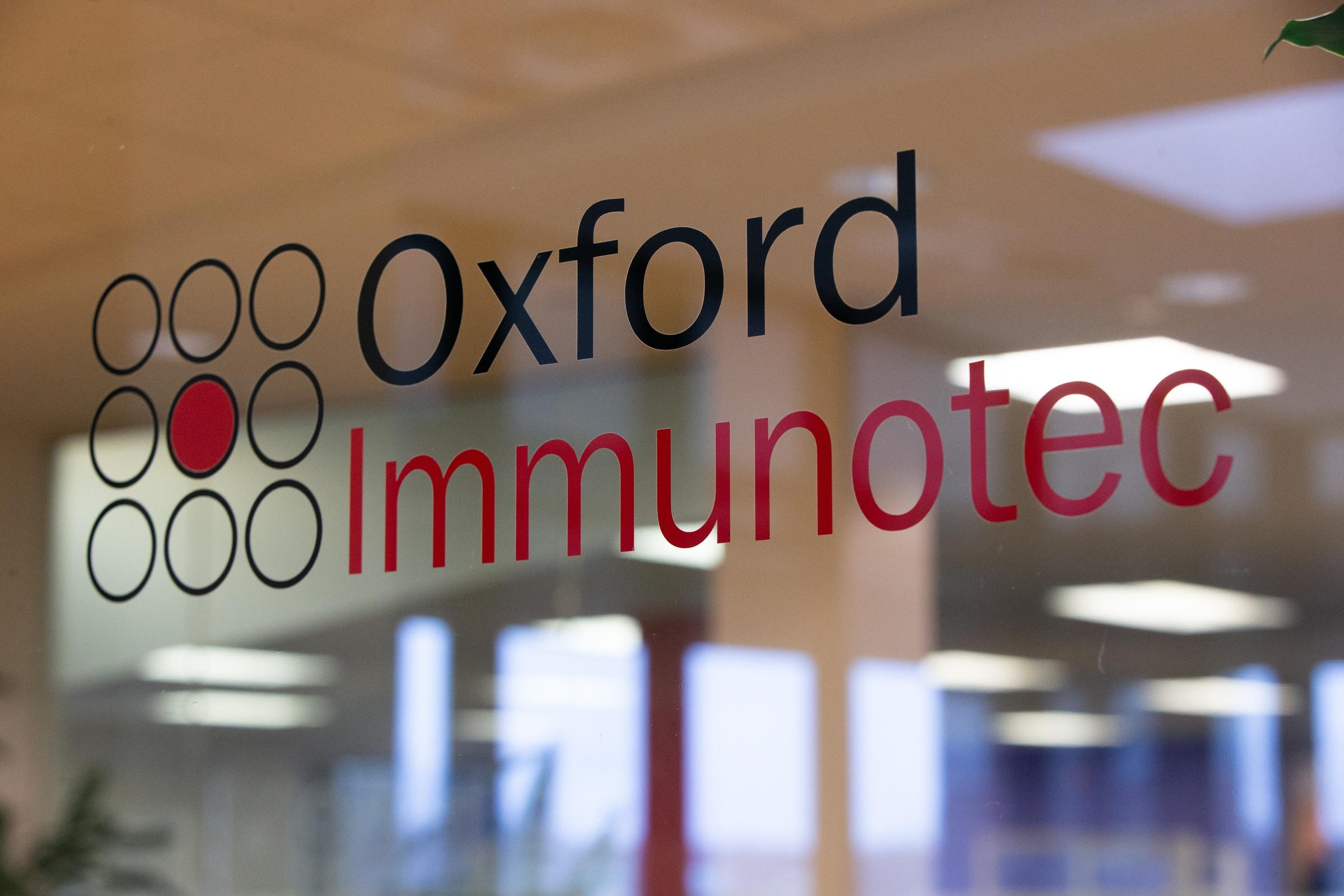 Oxford Immunotec's T-SPOT®.TB Test Included in the World Health Organization's First-Ever Essential Diagnostics List
OXFORD, United Kingdom and MARLBOROUGH, Mass., May 21, 2018 (GLOBE NEWSWIRE) — Oxford Immunotec Global PLC (Nasdaq:OXFD), a global, high-growth diagnostics company, today announced that the Company's T-SPOT.TB test for tuberculosis (TB) infection has been included in the World Health Organization (WHO) Model List of Essential In Vitro Diagnostics (EDL) – First Edition.
The EDL includes the 113 most important tests recommended by WHO for use at various levels of the health care system. These essential diagnostics satisfy the priority health care needs of the population and were selected with due regard to disease prevalence and public health relevance, evidence of efficacy and accuracy, and comparative cost-effectiveness. 58 of the tests listed are for the detection and diagnosis of a wide range of common conditions, providing an essential package that can form the basis for screening and management of patients. The remaining 55 tests are designed for the detection, diagnosis, and monitoring of WHO key disease areas, for which there is high quality evidence – HIV, tuberculosis (TB), malaria, hepatitis B and C, syphilis and human papilloma virus. Included in the list were interferon-gamma release assays, of which Oxford Immunotec's T-SPOT.TB test is one of two available globally.
"Despite steady progress in reducing the burden of tuberculosis in recent decades, TB remains a major global health problem and one of the top 10 causes of death worldwide," said Dr. Richard Wenstrup, Chief Medical Officer of Oxford Immunotec. "As acknowledged in the February 2018 publication of new WHO guidelines1, the identification and management of LTBI in people with a high risk of developing active TB is a critical component of the WHO End TB Strategy. We applaud the inclusion of IGRAs in the WHO's EDL and are pleased to see further recognition of the important role IGRAs will play in the global fight against TB."
1 Latent tuberculosis infection: updated and consolidated guidelines for programmatic management. Geneva: World Health Organization; 2018.
About Oxford Immunotec
Oxford Immunotec Global PLC is a global, high-growth diagnostics company focused on developing and commercializing proprietary tests for the management of underserved immune-regulated conditions. The Company's first product is the T-SPOT.TB test, which is used to test for tuberculosis infection. The T-SPOT.TB test has been approved for sale in over 50 countries, including the United States, where it has received pre-market approval from the Food and Drug Administration, Europe, where it has obtained a CE mark, as well as Japan and China. The Company's second product line is a range of assays for tick-borne diseases, such as Lyme disease. The Company is headquartered near Oxford, U.K. and in Marlborough, Mass. Additional information can be found at www.oxfordimmunotec.com.
T-SPOT and the Oxford Immunotec logo are trademarks of Oxford Immunotec Ltd. Immunetics is a trademark of Immunetics, Inc.
Forward-Looking Statements
This release contains forward-looking statements that involve risks and uncertainties, including statements about our anticipated plans, objectives, and intentions, including effects on future financial and operating results, prospects for sales of our products and other statements that are not historical facts. The forward-looking statements in this release are based on current expectations, assumptions and data available as of the date of this release and are subject to known and unknown risks and uncertainties that could cause actual results to differ materially from those expressed or implied by such statements, including but not limited to: decisions by regulatory authorities, hospitals and other health care institutions, laboratories, physicians, patients and third party payers that could affect the Company's business and prospects; as well as our ability to expeditiously and successfully expand our sales and distribution networks. The risks included above are not exhaustive. Other factors that could adversely affect our business and prospects are described under the "Risk Factors" section in our filings with the Securities and Exchange Commission ("SEC"). Our filings are available for free by visiting the investor section of our website, www.oxfordimmunotec.com, or the SEC's website, www.sec.gov.
Investors should give careful consideration to these risks and uncertainties. Forward-looking statements contained herein are based on current expectations and assumptions and currently available data and are neither predictions nor guarantees of future events or performance. You should not place undue reliance on forward-looking statements contained herein, which speak only as of the date of this release. We do not undertake to update or revise any forward-looking statements after they are made, whether as a result of new information, future events, or otherwise, except as required by applicable law.
CONTACT:
For Media and Investor Inquiries:
Karen Koski
Head of Strategy and Investor Relations
Oxford Immunotec
Tel: +1 (508) 556-1377
kkoski@oxfordimmunotec.com
---
Evelyn Lee