The COVID-19 pandemic has made finding, diagnosing
and treating tuberculosis (TB) increasingly difficult
People are less likely to seek care, and many of the services are running at a vastly reduced capacity. As we have seen with Ebola outbreaks in the past, and the SARS pandemic in 2003, this could give TB an opportunity to spread whilst our attention is elsewhere. In order to try and prevent huge increases in mortality and damage to TB programs, the WHO and various government bodies are providing guidance and advice on how to maintain routine services during this time.
Diagnosing and treating TB is as important as ever, if not more important, during the COVID-19 pandemic.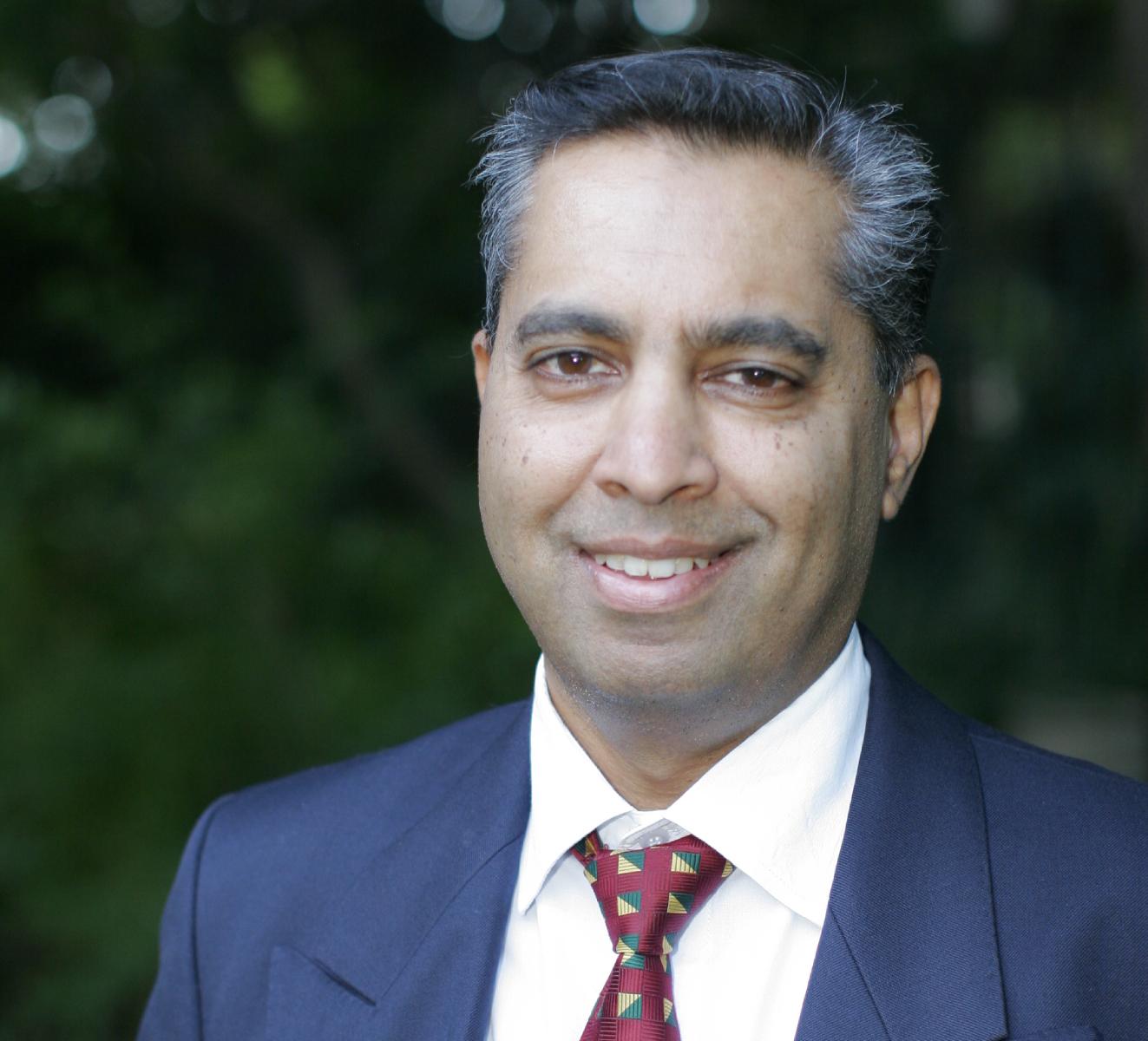 Are efforts to contain COVID-19 jeopardising our chances of ending the TB crisis?

While the coronavirus itself may be a global pandemic of biblical proportions, it is imperative to consider its impact on the efforts made in controlling other infectious diseases. Academic institutions, pharmaceutical companies, health care providers and governments have channelled an enormous amount of focus and funding to abate the COVID-19 pandemic and with good reason. However, there is increasing concern that this singular mentality is set to undo the progress made in controlling tuberculosis (TB); a disease that results in roughly 10 million new cases worldwide, every year1.



Read what others have to say
Ending TB begins with the right TB test.
Find out why the IGRA TB blood test should be used for certain populations in this infographic.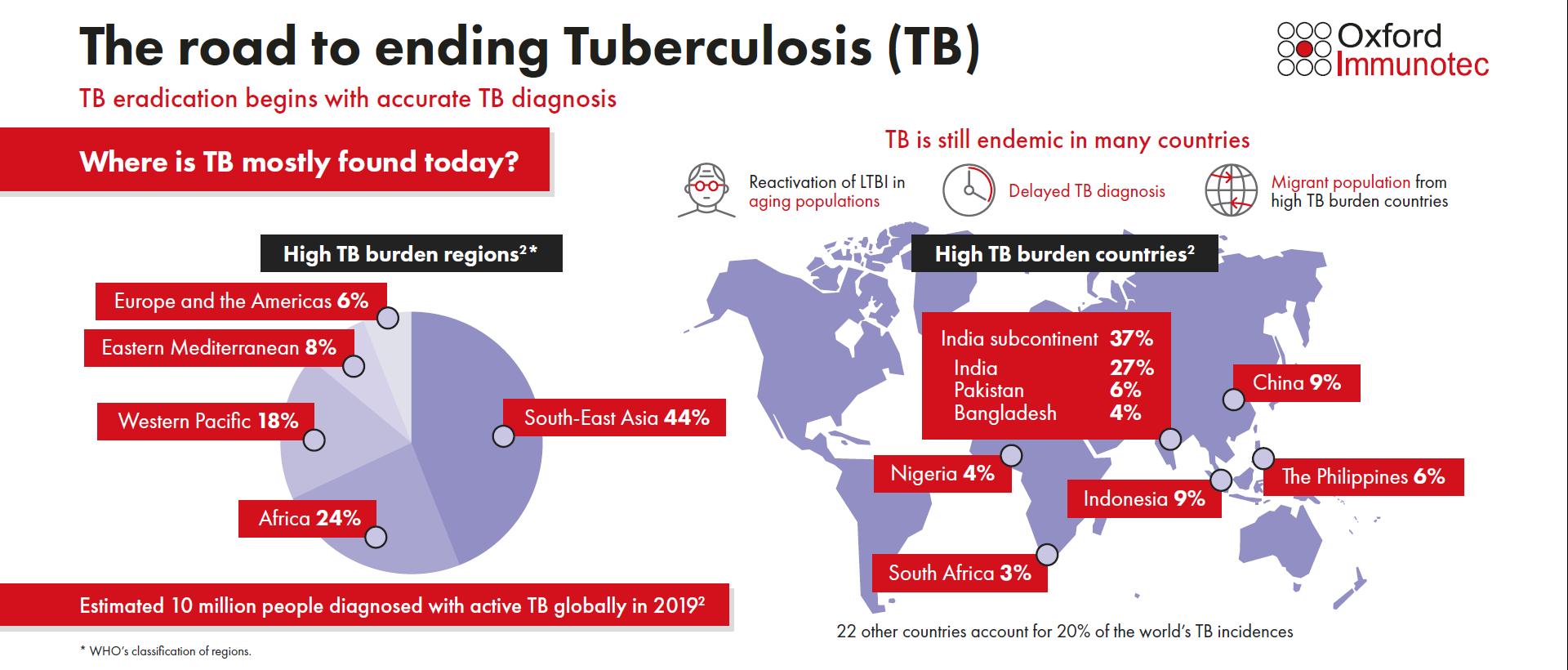 Visit the Oxford Immunotec TB and COVID-19 Knowledge Hub where you will find even more insightful and up to date resources
KNOWLEDGE HUB
RECOGNISING WORLD TB DAY
See how other organisations around the world are commemorating World TB Day and learn how you can get involved in spreading awareness about the devastating health, social and economic consequences of TB.
WORLD TB DAY